FAROSON has been dedicated to helping people lead healthy lives.
"WE ARE HERE FOR YOU". We are committed to be your supportive source for products and knowledge, to help you on your journey towards happy wellness.
Faroson is a contract manufacturer that has been providing new and existing clients with the highest quality products in nutrition and health manufacturing since 1950s. From product development to contract manufacturing to release and shipping, adherence to NSF cGMP compliance in an FDA-registered facility has been our formula for integrity and product fulfillment for over thirty years.
Now, Faroson is the leading contract manufacturer of Dietary Supplements & OTC Drugs in the USA.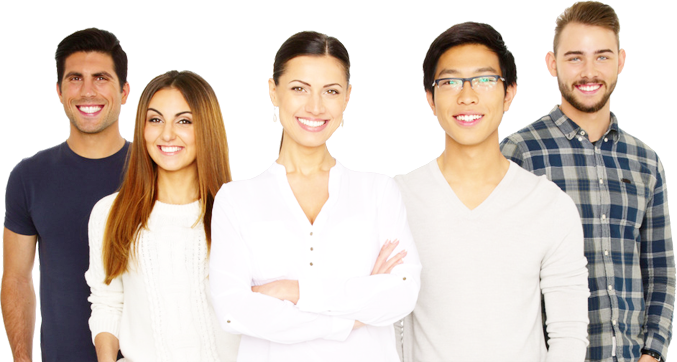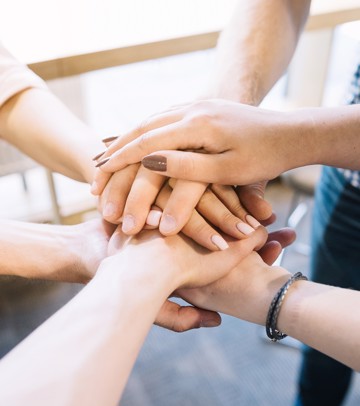 The information about you collected through this form is used by Faroson to handle your request. Fields with an asterisk are mandatory. Your data will be processed by Faroson's authorized services, and might be shared with other group affiliates or transmitted to external service providers processing your data on behalf of Faroson. These affiliates or service providers may be located in countries which do not ensure the same level of personal data protection.
In such case, Faroson ensures that all necessary guarantees have been implemented to secure your personal data when transferred abroad. For more information on protection mechanisms implemented, please contact: support@faroson.com.
Sorry, service is currently not available. Please try again later!